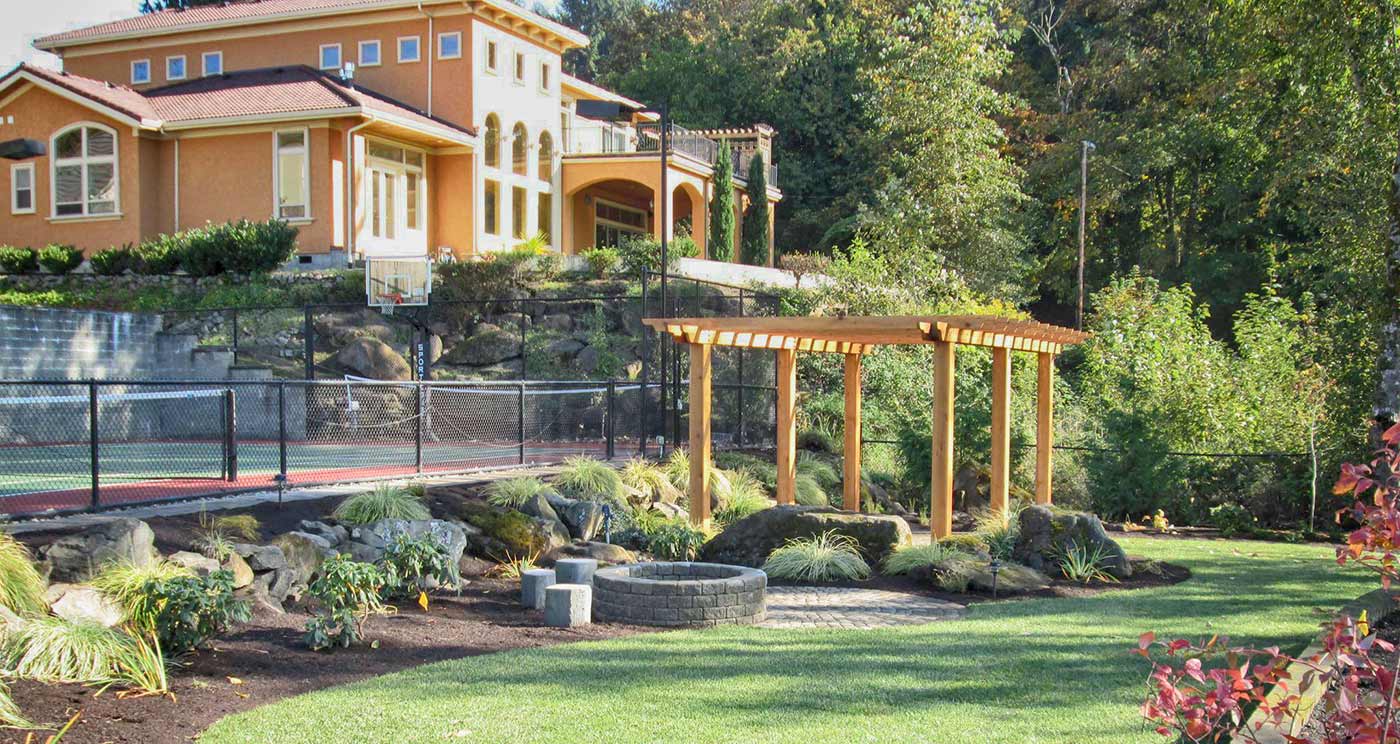 Landscaping Your Home In Vancouver Washington
June 2, 2017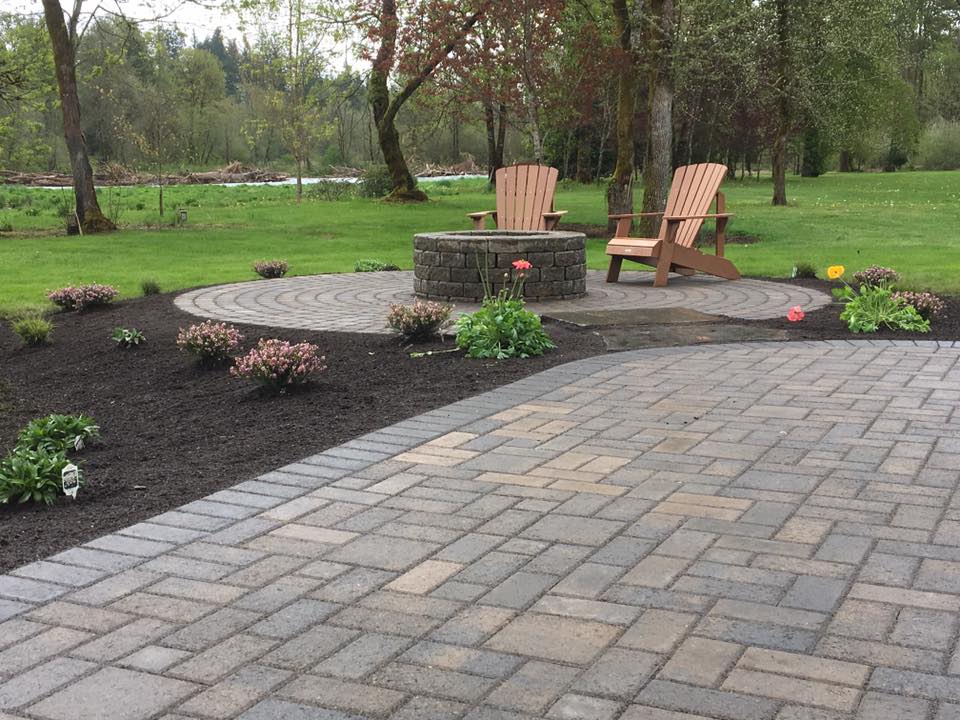 Fall Hardscapes and Landscaping
July 2, 2017
Even with all the rain and inclement weather, we have been very busy. I am going to share only a few of the hardscapes and landscaping projects we have been working on this year. They are all different types of projects. Some large and some small. Intensive hardscapes and smaller patios. Yes, Woody's Custom Landscaping, Inc. has been very blessed this year in landscaping projects. Here is a sample of some of the landscaping we have built since January.
A very large project in which this photo just shows a small section of the total landscaping.
We have been working in Camas WA, Vancouver WA, Ridgefield and even Kalama this year. The photo below shows a pond redo we did in Camas. The other photo is a pond project in Battle Ground WA. These are all part of the fun we have had building projects for our clients.
If you are wanting to get some landscaping this year. Be prepared to have a fall project or even a winter project. Most of the good landscape contractors are booked out quite a long time. Our office phone is 360-687-1882. Website is https://woodyscustomlandscaping.com From there you can view our site and use our contact us form to get a call back for landscape estimates. You may also enjoy viewing some other blogs we have. Simple Landscaping Makeovers  or Landscaping Your Home In Vancouver Washington