Spring landscaping and hardscape projects
It is that time to get those landscaping and hardscape projects together. Our phones have been off the hook with potential clients. The problem is we are shut down due to the virus. As they say, " This to will pass". When we can go back to work our company will be very busy indeed. The idea is to get your landscape estimates in and choose your landscape contractor early. You can rest assured your landscape project will be enjoyed in the summer.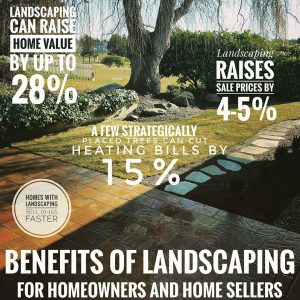 We have been in the landscaping business for over 40 years with 30 years in the Vancouver Washington area. We are a well respected and award winning landscape company.
or one of our interesting blogs all about landscaping and hardscapes.   Custom Residential Landscaping Best yet is to call 360-687-1882 and get a quick but accurate landscaping or hardscape estimate. We would love to install your spring landscaping and hardscape projects.