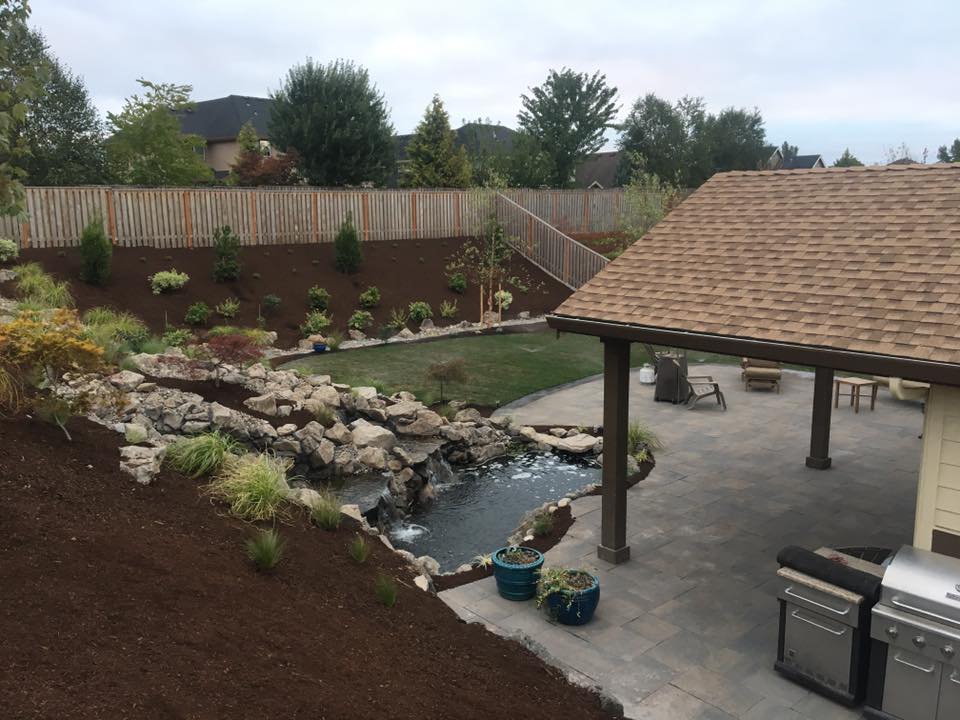 What Makes A Good Landscaper?
January 14, 2018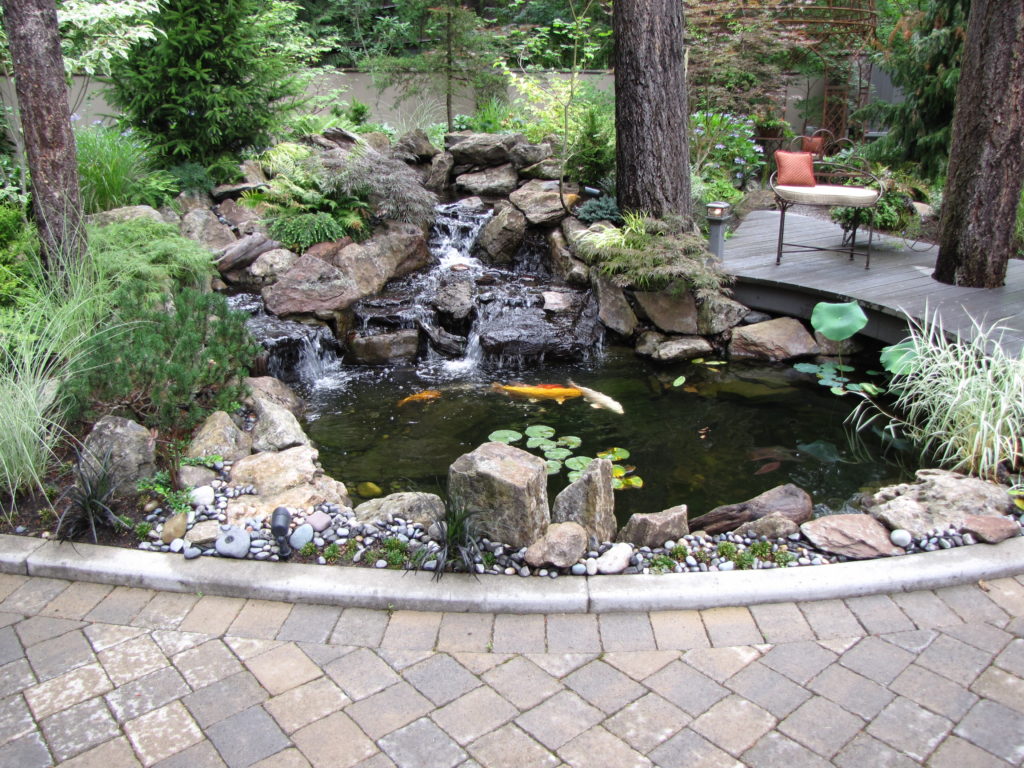 Landscaping and Hardscapes Battle Ground Washington
February 11, 2018
Landscaping Ridgefield Washington
For the last few years landscaping Ridgefield Washington has been very beneficial to our company. The new home growth in Ridgefield is phenomenal. Due to our reputation and the growth, much of our work is in the Ridgefield area. The jobs range from big to small. Some of our clients want a paver patio addition or a pond. Others want a landscape design with a follow up on the construction aspects. Others just a simple sod lawn, plants and irrigation. There are quite a few clients who want to transform their new home backyard into that beautiful outdoor living example. It makes no difference to us. We just want to keep working and have happy clients. We are a custom landscape construction company with very little arrogance.
At Woody's Custom Landscaping, Inc. we only build residential landscaping and all that goes with it. No commercial work or builder spec homes. We like it that way. We love our clients and want only to have their landscaping and hardscape dreams realized through us. Our team has been building custom landscapes in the area for over 28 years. We have a stellar reputation not only for landscaping, but for hardscapes. We install retaining walls, paver patios, flagstone work and ponds with an eye to detail and scope. Below are some more examples of our work in the Ridgefield Washington area.
Give us a call at 360-687-1882 to arrange for a fantastic experience with us. We promise to give a quick, accurate and detailed landscape estimate. If you choose us to build your landscaping we will work hard to make it everything you want and more.