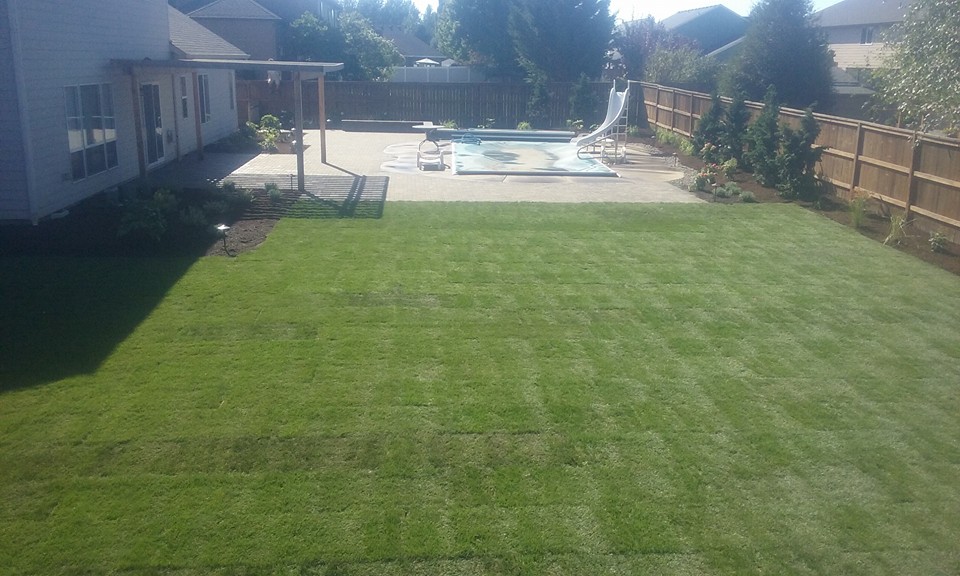 Backyard Landscaping Around The Pool
November 2, 2016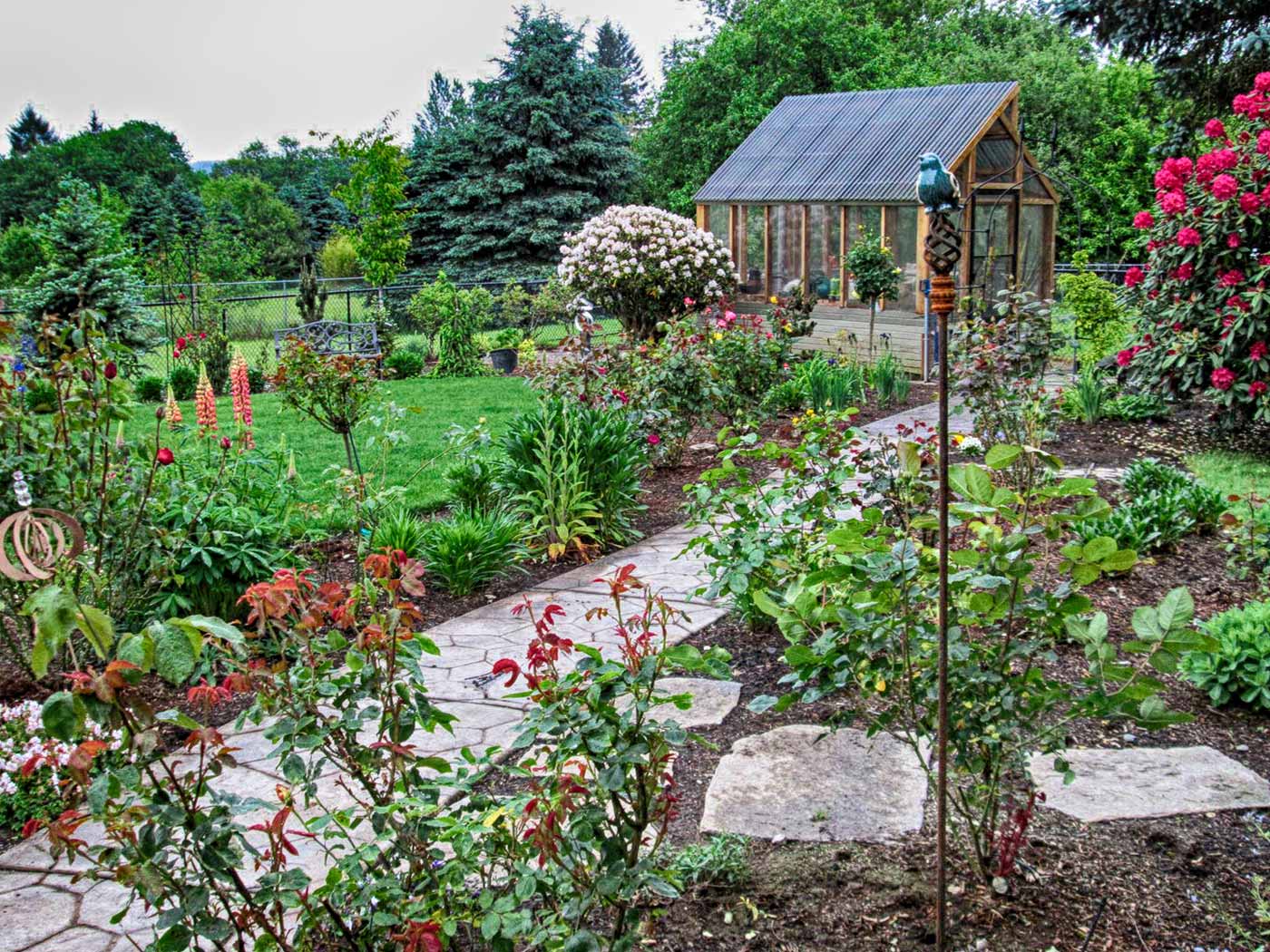 Landscaping 101 In Vancouver Washington
November 18, 2016
Quality Landscaping Is Mostly Unseen
When people admire some one's yard, they tend to notice the beautiful flowers, lush green lawns, beautiful patios and so on. , While the garden may be absolutely stunning, the true quality of what you see in the garden is unseen in most landscaping and often underground. Take for example paver patio installation. Without proper excavation, fabric cloth, gravel and compaction, the paver patio will tend to slip and sag in places over time. True quality landscape contractors would install the patio as per specifications. Most of the work for paver installation is in the base. If the base can stand the test of time, the patio most likely would also. The same is true in composite and wood decks, concrete installations and retaining walls. Without the proper levels and strong foundations installed, a quality project can't be constructed properly.
Here a couple of landscape blog posts you also may find interesting. What Is On Your Retaining Wall? or Residential Landscaping Vancouver Washington
Another example of unseen quality landscape work, is landscape drainage. Without quality landscape drainage, foundations can crumple, plants die and erosion is quite possible. Good drainage ensures part of the quality of well constructed landscaping projects and yet, it is unseen. Soil preparation is paramount to quality landscaping. Why do so many folks who buy a spec home soon replace their lawns? Mostly, it is because of the poor or even no soil preparation that happened before the lawn installation. Don't get me wrong, landscapers would love to get more money to properly install spec. homes, but builders hold them to the wall on prices. They are typically the last man in and the budgeted money to construct the house has been used. Builders on the most part don't want to spend the necessary money on quality landscaping. You get what you pay for.
One more fairly big ticket quality landscape item that is mostly unseen, is irrigation. The vast amount of irrigation is viewed through the valve boxes, the tops of the sprinkler heads and the irrigation controller. A quality landscaping would have head to head coverage, independent zones for lawns, sunny areas, shady areas, etc. We like to use Rainbird products. We believe their quality is exceptional and user friendly. You really don't see the vast majority of the irrigation system, but it is all part of the beauty you see in a quality landscaping. What we admire from the outside as quality or beauty, really has every thing to do with the unseen foundation.We have been serving the Vancouver WA and Clark County areas with quality landscape services for over twenty years. Feel free to call 360-687-1882 or visit our website @https://woodyscustomlandscaping.com and contact us for your professional, accurate and quick landscape estimates. If you want quality landscaping in Camas Washington or quality landscaping around Vancouver Washington give us a look over.