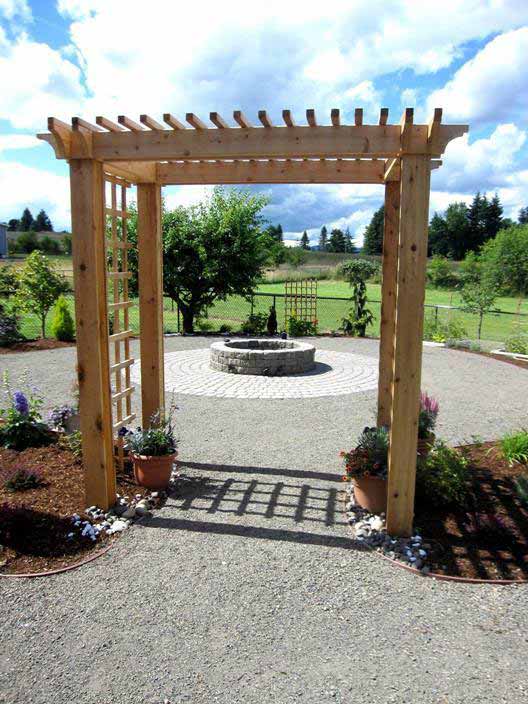 Landscaping Services Vancouver Washington
July 20, 2017
A Large Residential Landscaping Project
September 3, 2017
It's Fall Landscaping Time
If you haven't done your landscaping yet. Don't worry. It's fall landscaping time. The soil is moist and cool in the Pacific Northwest, plants have all winter to acclimatize to new surroundings. Hardscapes can be done easily and of course sod loves a fall installation. You may also find it easier to find a landscape contractor that can get it built for you.
Many potential clients ask when we stop work. We don't. In fact, one of our largest residential landscape projects started in December and went on until April. We did not have one dead plant or failure of any hardscapes. Below is a photo of part of the fall landscaping we built.
If you would like some other tips on landscaping your home? Please check out this other blog post, Fall Hardscapes and Landscaping   You are also invited to call our office at 360-687-1882 and see how easy it is to get your landscape estimates. It's Fall Landscaping Time.