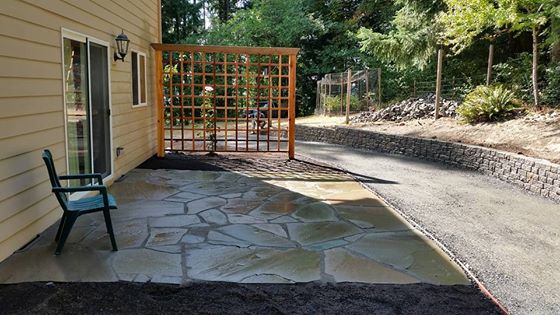 Outdoor Living Clark County Washington
March 24, 2018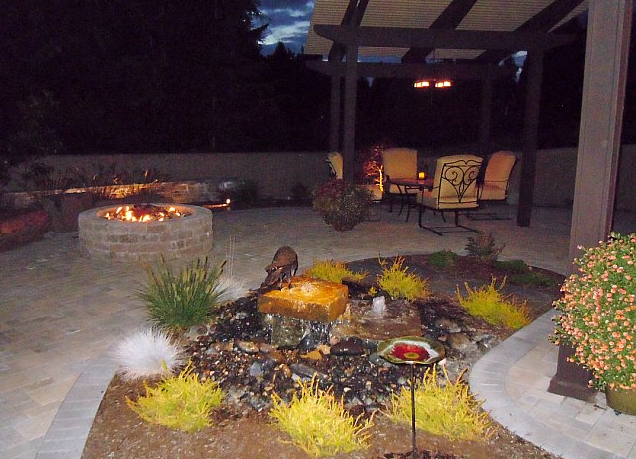 Landscaping blog posts for Vancouver Washington
May 21, 2018
Hiring Dedicated Landscape Industry Professionals
We are hiring dedicated landscape Industry Professionals. You may ask. What does that mean? Our team at Woody's Custom Landscaping, take great pride in all the landscape construction jobs we install. We want dedicated, knowledgeable, intelligent and motivated employees that can help us grow while we help them grow. Most of our employees have been with us anywhere from 5 to 10 years and love working with each other.
If you think that you would like to see if you would be a good fit in our company? Please give us a call at 360-687-1882 or use our contact us form. We would like to see at least 3 years experience, a good employment record and of course a current Washington drivers license as well as any certifications in the landscape and hardscape arena.
Below are some more photos of projects we have built.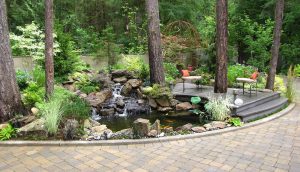 We offer landscape construction employment and are hiring landscape industry professionals who are dedicated to the industry.