The Honest Landscaper
July 13, 2016
Fall Landscaping In Vancouver Washington
July 26, 2016
The Honest Landscaper Part 2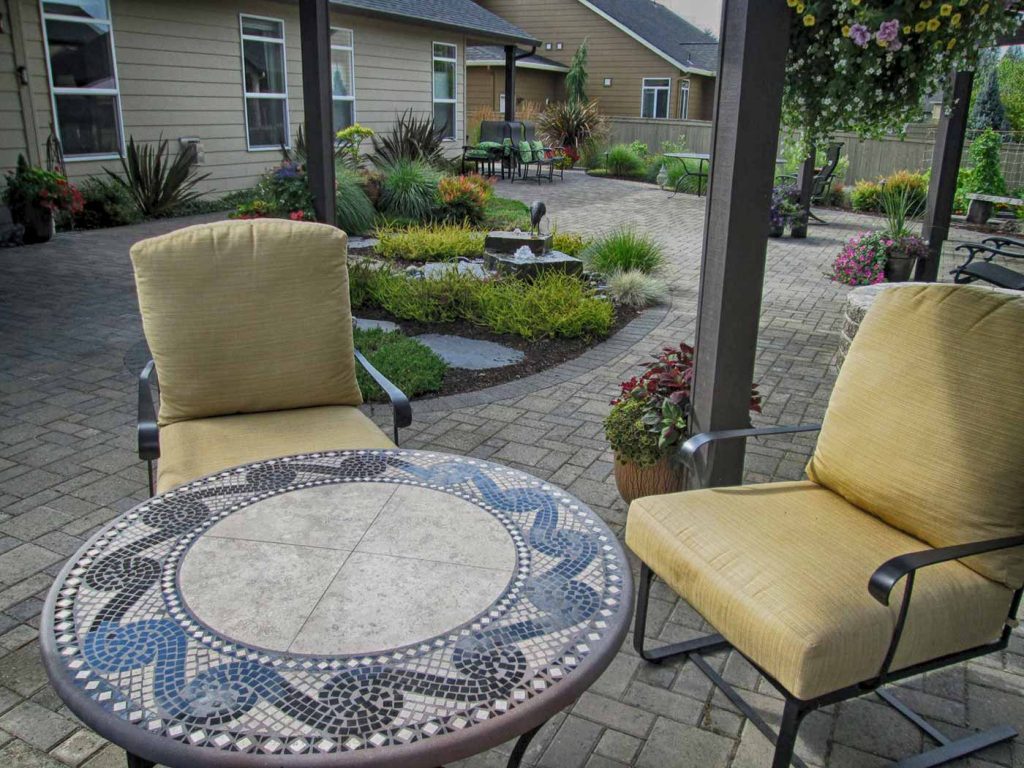 Honest landscaping honestly.
While attending my weekly meeting with Home Services Network, Dallas with Day Flooring Company offered a card with tidbits he values from our weekly conversations. I thought it would be appropriate to share that with my blog readers. It really does show what I personally and our group does in their business endeavors. As a small plug I would encourage my readers to look up the website and see what a variety of contractors we have in our group. Home Services Networks website is http://www.hsnwa.com.
Now on to the list of values I think all will agree are important for all businesses. I try personally to run my landscaping business with these ideals and more. Company values. Treat others with honesty, be genuine with your associates, mentor unselfishly, invest in your skills, be receptive to new ideas, give credit where due, do nothing dishonest and always serve others first. Easy to read, easy to agree with, but sometimes hard to follow.
After 36 years of being in the landscaping industry with 34 years of owning a landscaping company, I am proud to say I have followed most of these ideals and know they work. They work for me, my employees and of course for our clients and I know I am a honest landscaper.
We have been building quality hardscapes and landscape projects in the Vancouver WA , Camas WA and surrounding areas for over 23 years with attention to detail and our landscaping clients. Please feel free to call 360-687-1882 for quick but accurate landscape estimates. Or visit our website @   and use our easy to use contact us form. You will be treated like you want to be treated. I promise. Try some more of our landscaping blog posts Woody's Is One Of The Best Landscapers In The Area  or Fall Landscaping In Vancouver Washington
Here is a great landscaping video of some of our landscaping projects.