Hardscape and Landscape Projects Vancouver Washington
July 2, 2016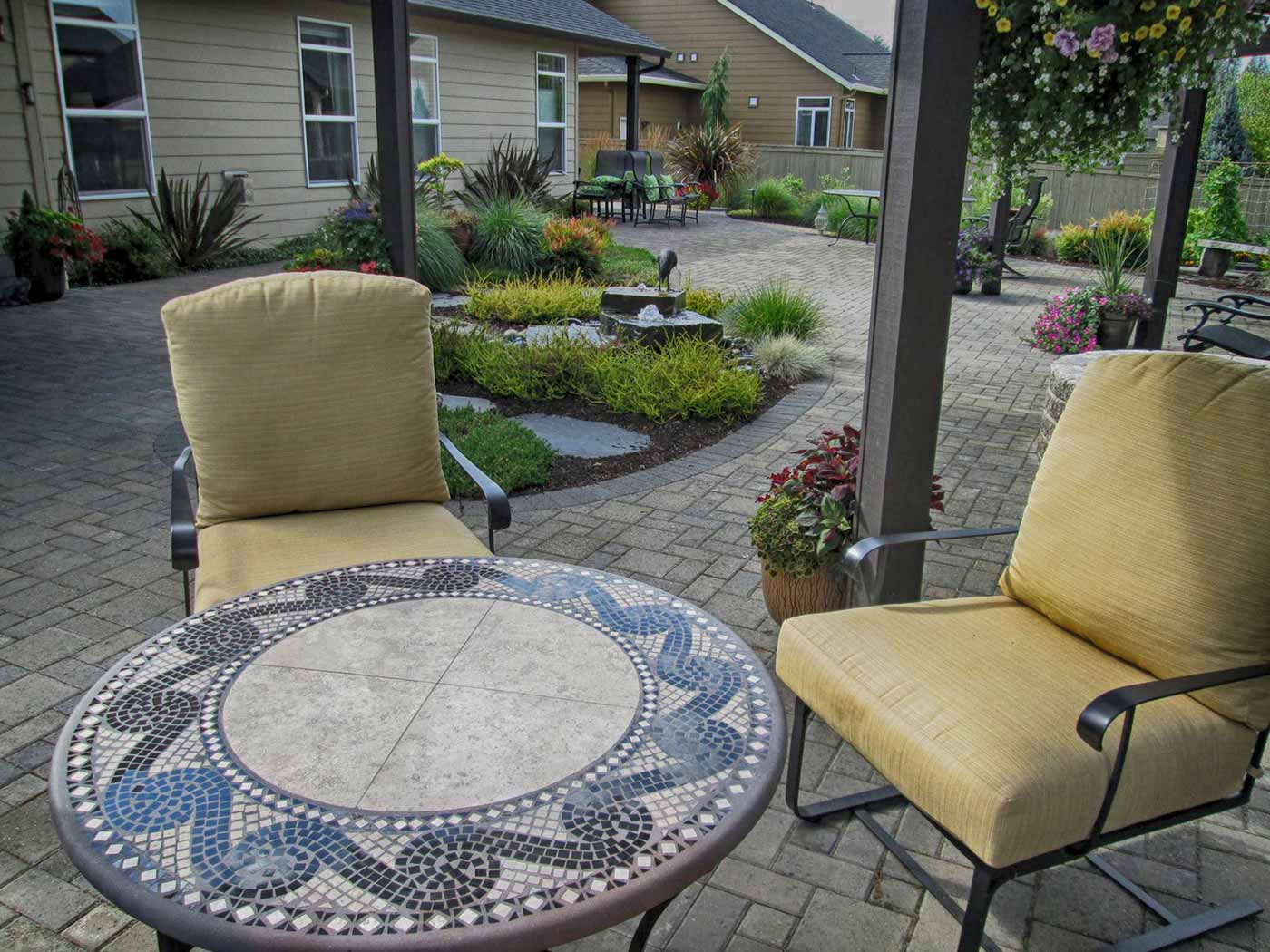 The Honest Landscaper Part 2
July 17, 2016
The Honest Landscaper
The last few weeks have really notched my ego up. Every client that signs on tell me they have done so because they felt I was a honest landscaper and trustworthy. I know I am a honest person, but why does that have to be such a big deal? Isn't it expected as a person, to be honest and truthful? I guess I'm just a strange bird out of the many types that make up humanity.
Here is my approach to be a honest landscaper and hardscape contractor.  First off, I must do landscape estimates. I come on time. Listen to my clients wishes and try to come up with thoughtful solutions to what they are trying get accomplished. I work inside their landscape budgets and try to turn around the landscape estimates within 24 hours. If I have a set of plans it may take a bit longer.
Once I get rewarded a landscaping project, My crew comes when I say they would. My crew does what the estimate dictates. We don't leave the job and start others until it is finished. I usually will fix a small favor no charge. My employees and myself communicate with our clients on a daily basis. This insures that our clients get the landscape or hardscape they were hoping for and small issues get fixed before there is a problem.  We install quality and take care that the job is done right the first time. If that is a honest landscaper, so be it. It seems a shame that there seem to be so few.
We have been installing quality hardscapes and custom landscaping for over twenty three years in the Vancouver WA and Camas WA areas. We have great landscape reviews and invite you to give us a call @ 360-687-1882 or visit out website @ www.woodyscustomlandscaping.com and use our easy contact us form. Try some of our other landscaping blog posts. Budgeting A Landscape With A Landscape Contractor or The Honest Landscaper Part 2