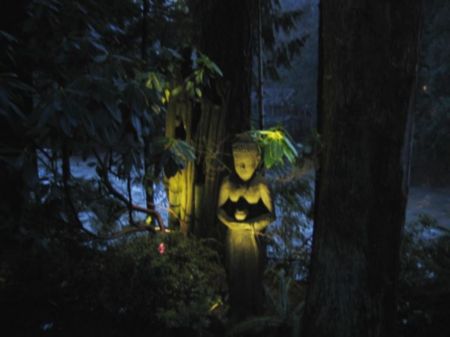 Landscape Lighting With Led
January 3, 2018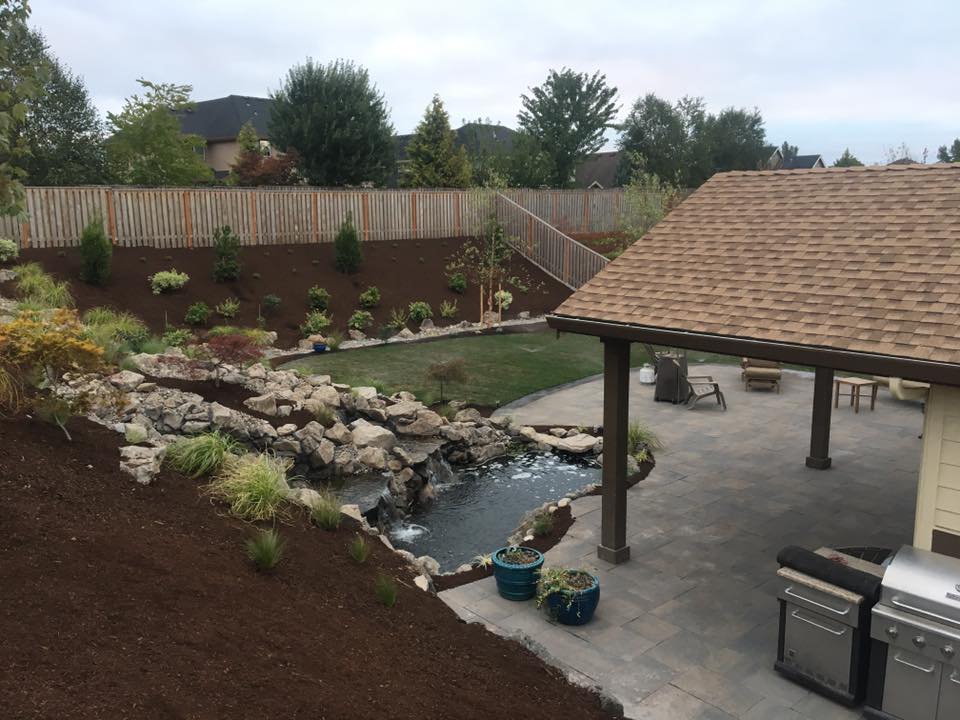 What Makes A Good Landscaper?
January 14, 2018
Landscaping Salmon Creek Washington
We have been building custom landscaping in the Vancouver Washington area for over 27 years. I noticed that we really haven't mentioned landscaping Salmon Creek Washington and thought we should give credit where credit is due. If you would like to know more about our company please visit our website at https://woodyscustomlandscaping.com/about-company/
Here is another landscaping blog post we have written that may help you know what is going on with great landscaping.
Here is a list of landscape and hardscape services that we offer our clients. We also offer planting, irrigation and led low voltage lighting.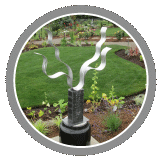 Landscape Design
Your landscape dreams are only a design away. We work with many Landscape Designers from the local area to design incredible, award winning landscapes, gardens, and outdoor living spaces. Imagine the true potential of your backyard with amazing landscape design by only the best.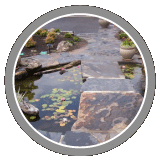 Water Features
Make the focal point of your landscape an incredible water feature with custom ponds, fountains, bubblers, or streams. Our pond building experts will transform your landscaping into something you will cherish for many years. You bring the imagination and we'll bring the expertise of 30 years of beautiful water feature construction.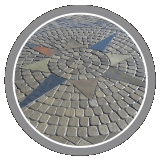 Hardscapes & Masonry
Bar-b-ques, walls, planters, patios and fountains, we can create them all out of rock, brick, cultured stone, and segmented retaining wall units. Custom hardscaping & masonry can bring contrast and usability to your landscape. Let us build functional pieces like barbecues, fire pits, patios and fountains in your space using beautiful brick, concrete block, pavers and cultured stone.
Outdoor Living Construction
From decks to pergolas, patios to sanctuaries, creating spaces that makes you want to spend more time outside. Relax around the fire pit or have a get together over your newly built-in barbecue. However you dream your outdoor living area, we can make it happen exactly the way you want.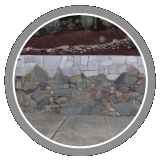 Retaining Walls
Let our retaining wall experts use the best materials that will make your home a sanctuary. Many homes in Salmon Creek need retaining walls to get that much needed flat space. We build all types of retaining walls that redefine your space into something you could only dream of previously.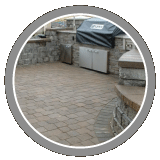 Patios & Walkways
Our hardscape professionals are specialists in paver and natural stone patios and pathways. We go the extra mile to produce the best patios and paths. We tie your landscape together  providing easily walkable spaces.
Feel free to give us a call @ 360-687-1882. We offer free estimates that are on time, accurate and keep our clients landscaping and hardscape wishes. Landscaping Salmon Creek Washington is only a click away.